Solar Panel Cleaning & Bird Proofing Services
At BC Solar Solutions We Offer Residential & Commercial Solar Panel Cleaning, Bird Proofing Solar Panels & Pressure Washing Services. We Can Help, Call Today!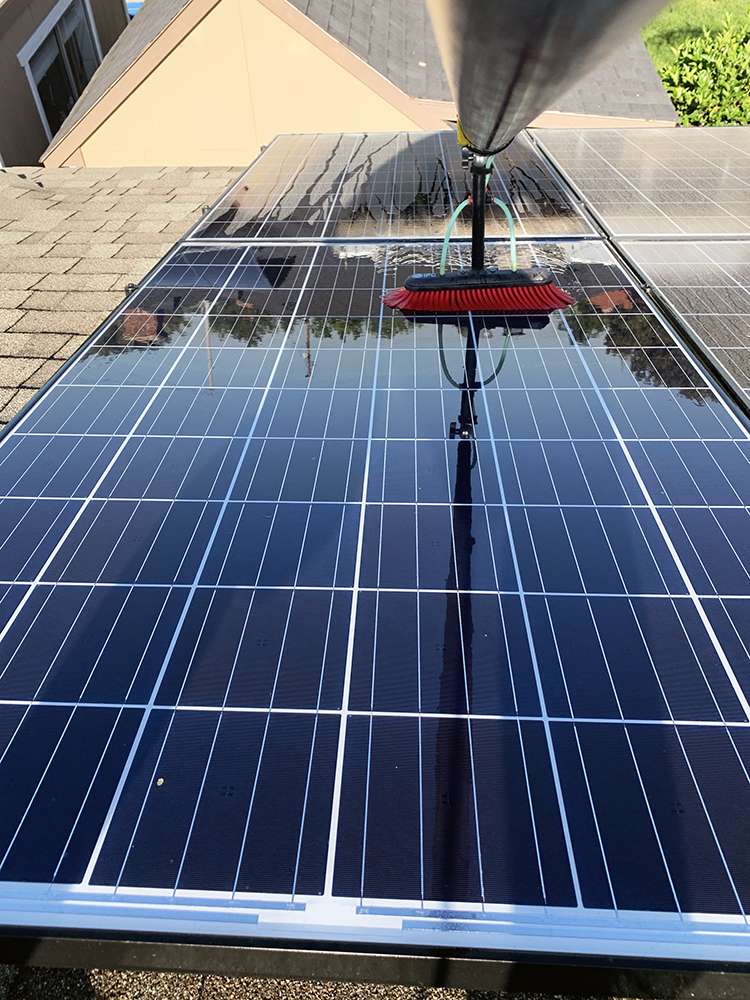 Solar Panel Cleaning is a vital task that should be performed regularly to ensure the optimal performance of your solar panel system.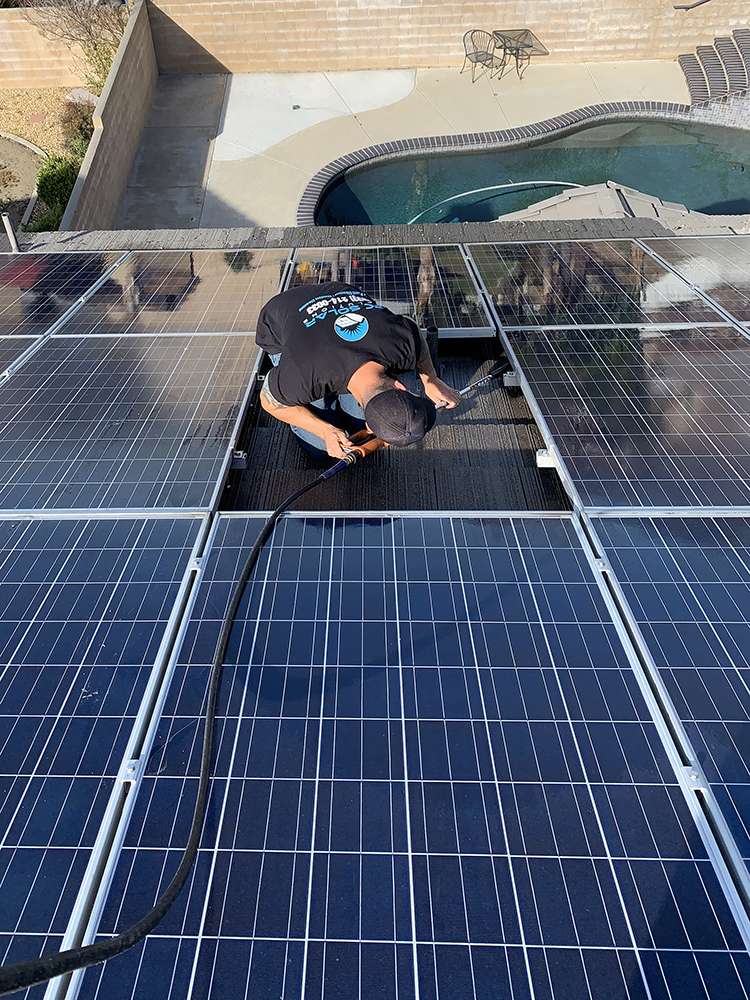 A Solar Panel Inspection is an important step to ensure that your solar system is providing you with the best possible energy efficiency.
Pressure washing is an efficient and cost-effective way to maintain the cleanliness and beauty of your property so that it is looking it's best!
Roof Washing Service is an essential service for keeping your roof in top condition. Remove dirt, dust and debris from the surface of the roof!
Bird Proofing Service is a vital part of maintaining safety of both people and birds. Bird droppings have diseases as well as damage your roof.
Bird Spikes Installation is an effective way to keep away pigeons, seagulls and other birds from buildings, balconies, ledges & windowsills.
Solar Panel Cleaning & Bird Proofing Solar Panels
BC Solar Solutions is a premier provider of solar panel services. We offer a variety of services including Solar Panel Cleaning, Solar Panel Inspection, Pressure Washing Service, Roof Washing Service, Bird Proofing Service and Bird Spikes Installation. Our team of experienced professionals are committed to providing the highest quality service in the industry. Solar Panel Cleaning is essential for keeping your panels functioning at peak efficiency. We use specialized cleaning equipment and techniques to ensure that all dirt and debris are safely removed from your panels without causing any damage. We also provide Bird Proofing Services designed to protect your solar panels against birds roosting or nesting on them. Our bird proofing measures include installing high quality bird spikes which prevent birds from accessing the panels. We also offer Pressure Washing Services to clean and remove dirt, mildew and other debris from roofs, gutters, walkways, driveways and more. Our team is equipped with the latest pressure washing technology to ensure that your property is properly cleaned without causing any damage. We can help! Contact us today for all of your solar panel cleaning needs. We look forward to providing you with exceptional service.
Residential Solar Cleaning Service
With residential solar cleaning services, you keep your solar panels clean & efficient for optimal energy production & output.
Commercial Solar Cleaning Service
Our Commercial Solar Cleaning Service will keep your solar system running smoothly and efficiently for years to come!
Bird Proofing For Solar Panels
Bird proofing for solar panels is an effective way to keep birds from damaging your system and prevent costly repairs.
Book An Appointment For Your Solar Panel Cleaning Service Today!